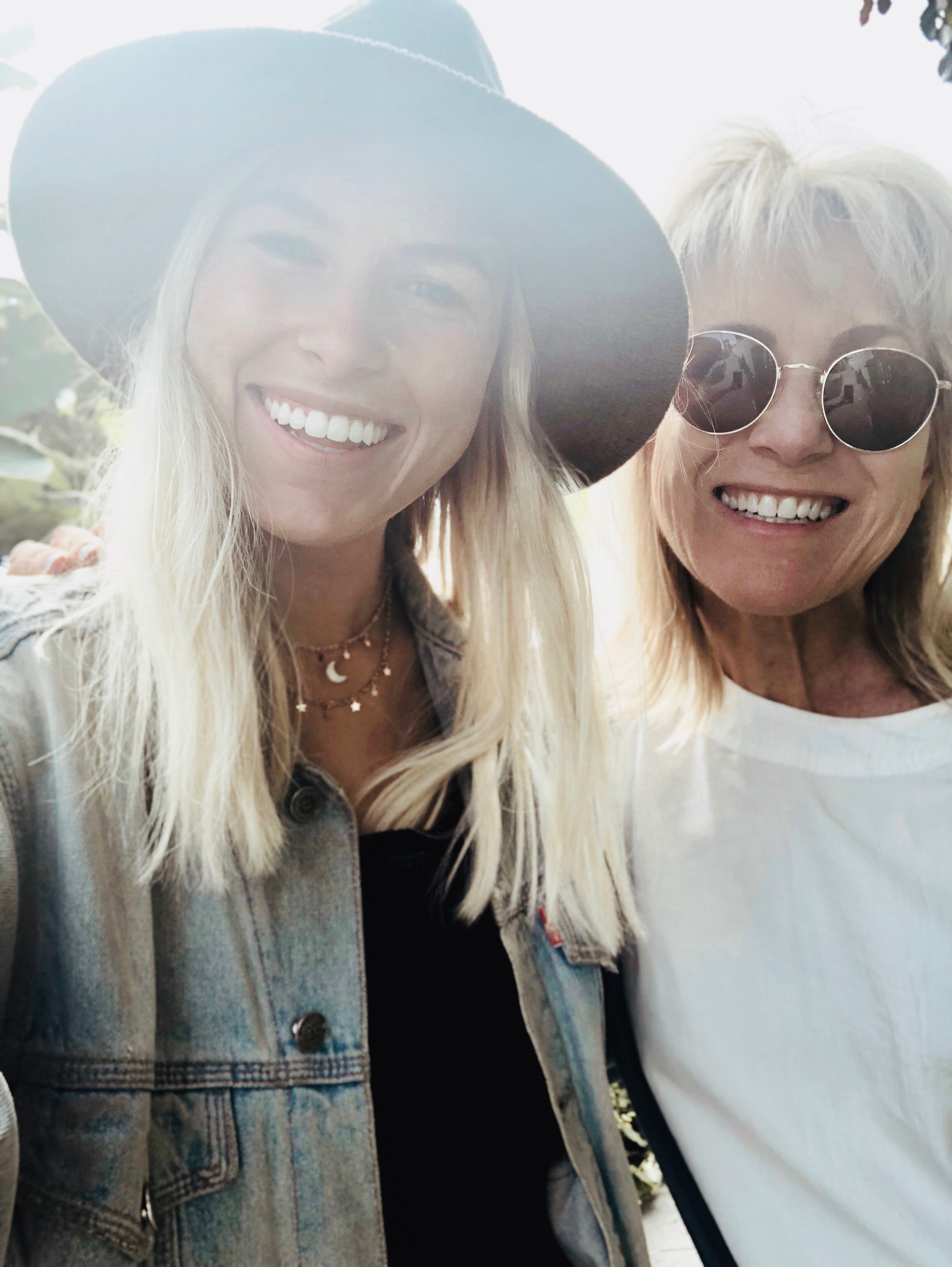 It's so cool that you're here. I hope this site has added value to your day, left you with a tip or two about vibrant, healthy living, and encouraged you that natural wellness isn't as mystifying and unattainable as it may sometimes seem. Yes, it really is for you.
MY MISSION
My name is Regan Jayne. I am currently a master's student in nutrition at Harvard, which takes up most of my mental capacity. I am also a certified holistic health coach in integrative nutrition, speaker, lifelong student + multi-passionate entrepreneur. You can always find me on the next adventure.
I am passionate about social impact, toxin-free living, conscious enterprise, and using food as medicine. I am a proud Dartmouth grad and I jam out on helping others live a healthier, happier, abundant life.
When I'm not studying, I'm running my six-figure online health and wellness business. As a dōTERRA Diamond and founder of The ŌYL Collective, I lead a team of thousands of conscious, heart-centered, industry-disrupting world-changers on a mission to break out of the status-quo (we call it the 'status-no') and live extraordinary lives.
ON THIS PLANET
I'm based in New York City, but I don't stay put for long. You'll find me scouring the world for the best vegan food, working on my biz in eclectic coffeeshops, getting my hands dirty on organic farms, or listening to live music, wherever, whenever.
I was born in Hong Kong and have since lived in seven different countries, spending most of my life in Shanghai. This global tour (a.k.a my childhood) has given me a deep appreciation for the traditional modalities that different cultures use to approach healthy living. You'll see a common theme woven throughout all I do: deep respect for mother nature and the intuitive wisdom of those who are in touch with the earth. There are so many beautiful rituals and approaches to healthy, supernatural living and I am passionate about empowering others with the tools and knowledge they need to discover what works for them.
TEAM OYL
I believe that our natural state of being is vibrant, supernatural health and alignment — not modern dis-ease— but most people are not even aware of how good they should feel. My team has audacious goals to flip that "normal" on it's head for good.
I have had the immense blessing of working in partnership with my rockstar mum — dōTERRA Blue Diamond + China Founder and O.G. vegan babe (before it was trendy) — to create a global team (40 countries and growing) of thousands of health-minded, heart-centered people who have committed to higher health and happiness.
Whether you want to own your health, through essential oils and non-toxic lifestyle products, or own your wealth, through the incredible freedom business opportunity, Team ŌYL has a place for you.
I bet many mother-daughter duos dream of someday having the opportunity to work together on a global mission and change the world, so it feels surreal that this dream has become a reality for us. I don't know what I did to deserve such a powerhouse business partner, our amazing team, and a platform for massive impact, but i'll just leave it with gratitude. Big time.
ARE YOU READY TO LIVE, LEAD, EARN, AND GIVE IN BIGGER WAYS THAN YOU EVER THOUGHT POSSIBLE?